This course on modern Israel provides a comprehensive view of the economic history of Israel as well as the political, ethnic, and religious diversity in the Jewish State. Fascinating details concerning the modern State of Israel and the sheer number of innovations coming from the Jewish State will stir an appreciation for the ordinary people who live in extraordinary circumstances. After taking this course, you'll have a deeper understanding of the battle of ideologies in which Israel finds itself and be inspired and encouraged to stand with Israel and the Jewish people.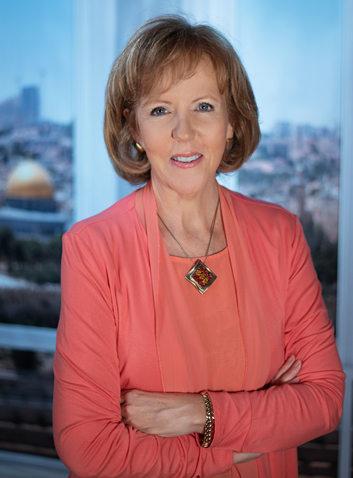 Dr. Susan Michael

ICEJ USA Director

Often called upon to address complex and sensitive issues such as antisemitism, Jewish-Christian relations, and the biblical basis for Christian support of Israel to a diverse range of audiences, Susan was awarded an Honorary Doctorate of Laws by Piedmont International University in 2018.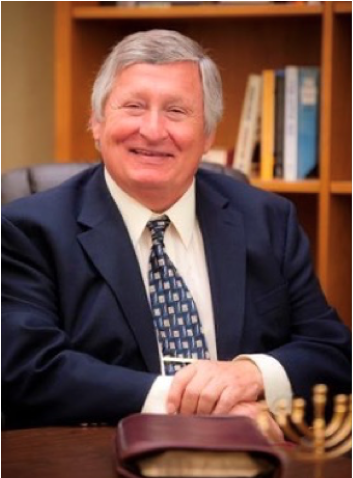 Dr. John Swails
Director, Center for Israel & Middle East Studies, Oral Roberts University

Dr. Swails has an AB, MA, and PhD in history from the University of Georgia and an MA in Near East studies from Brandeis University. He began teaching at Oral Roberts University (ORU) in 1993 and has been the director of ORU's Center for Israel and Middle East Studies since 2008. Dr. Swails is unapologetic in his support and enthusiasm for Israel.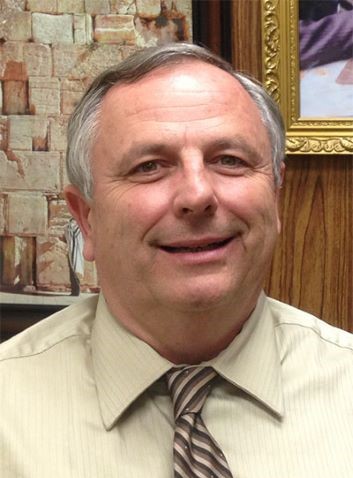 Dr. Brad Young
Professor Emeritus, Graduate School of Theology, ORU

Brad H. Young, Ph.D. is the founder and President of the Gospel Research Foundation, Inc. Residing in Tulsa, OK, Dr. Young is professor emeritus of the Graduate School of Theology at Oral Roberts University (ORU) where he served as a Tenured Professor of Judaic-Christian Studies teaching Bible and theology for 31 years.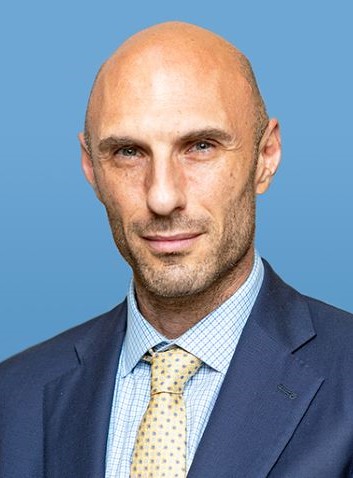 Avi Jorisch

Avi Jorisch is the author of five books, including Thou Shalt Innovate: How Israeli Ingenuity Repairs the World (2018). A former official in the US Departments of Treasury and Defense, Avi is a senior fellow at the American Foreign Policy Council and a member of the Council on Foreign Relations and the Young Presidents' Organization (YPO). Avi has lectured worldwide and published articles in nearly 50 influential outlets, including The New York Times and The Wall Street Journal. He has appeared on CNN, CSPAN, Fox News, MSNBC, and the 700 Club.

Check your inbox to confirm your subscription