This course provides a profound understanding of the biblical calling on the Jewish people and how that calling has been demonstrated throughout history. You'll learn about the history of the Jewish people from the beginning of time to today—including the covenants and calling of the Jewish people; the intertestamental and New Testament period ending in AD 135; and Jewish life in the diaspora through the founding of the State of Israel.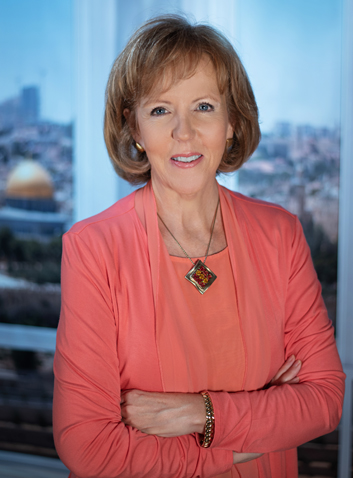 Dr. Susan Michael
Director, ICEJ USA
Often called upon to address complex and sensitive issues such as antisemitism, Jewish-Christian relations, and the biblical basis for Christian support of Israel to a diverse range of audiences, Susan was awarded an Honorary Doctorate of Laws by Piedmont International University
in 2018.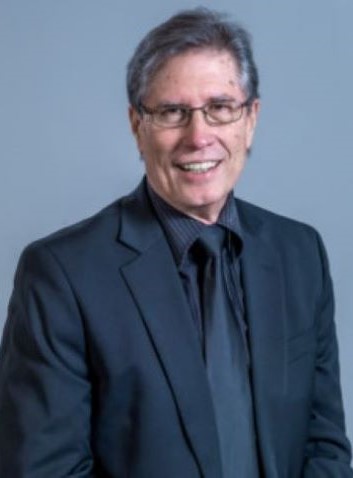 Dr. John Stevenson
Academic Dean
South Florida Bible College

Dr. Stevenson has a Bachelor's in Theology from Florida Bible College, a Master of Divinity from Knox Theological Seminary, and a Doctor of Ministry from Reformed Theological Seminary. He also serves as an assistant pastor at St. Andrews Presbyterian Church in Hollywood, FL.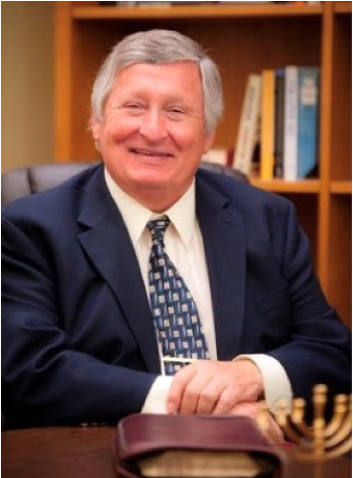 Dr. John Swails
Director, Center for Israel & Middle East Studies, Oral Roberts University
Dr. Swails has an AB, MA, and PhD in history from the University of Georgia and an MA in Near East studies from Brandeis University. He began teaching at Oral Roberts University in 1993 and has been the director of ORU's Center for Israel and Middle East Studies since 2008. Dr. Swails is unapologetic in his support and enthusiasm for Israel.
Check your inbox to confirm your subscription